A few of my other "Favorite Things",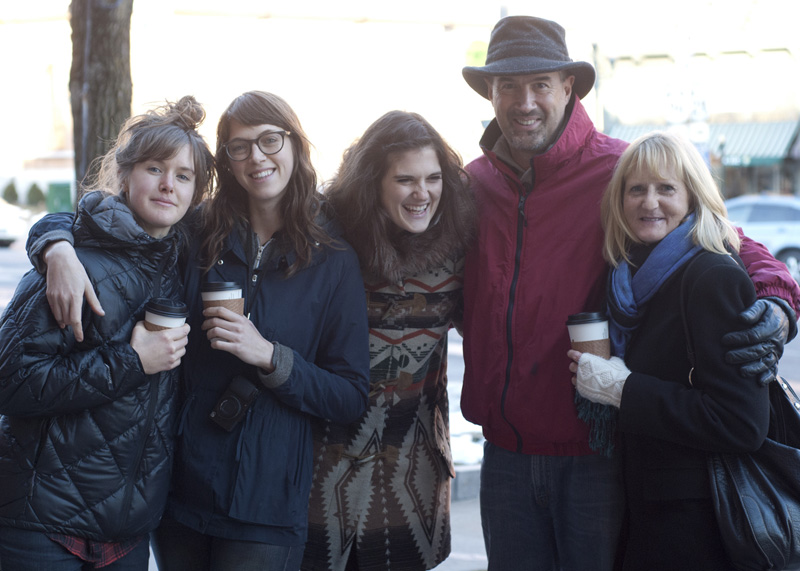 Bbb
SHangin' out with my "girls" ( my wife and daughters!)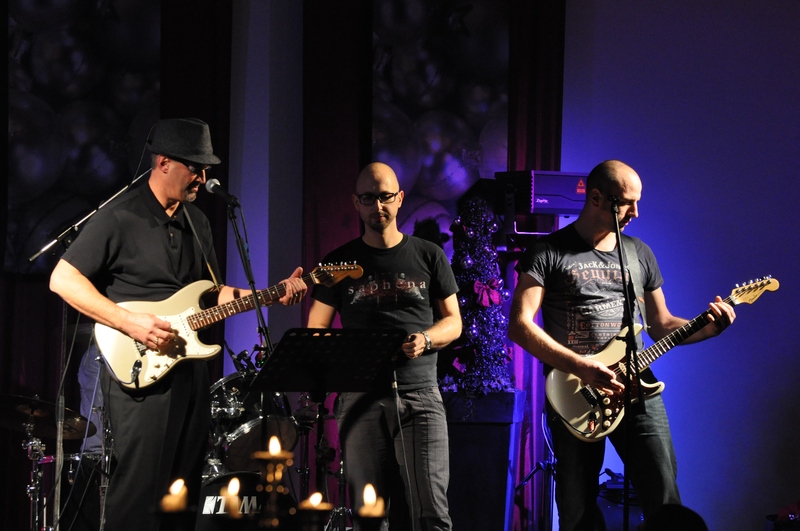 Playing "bluesy" rock and roll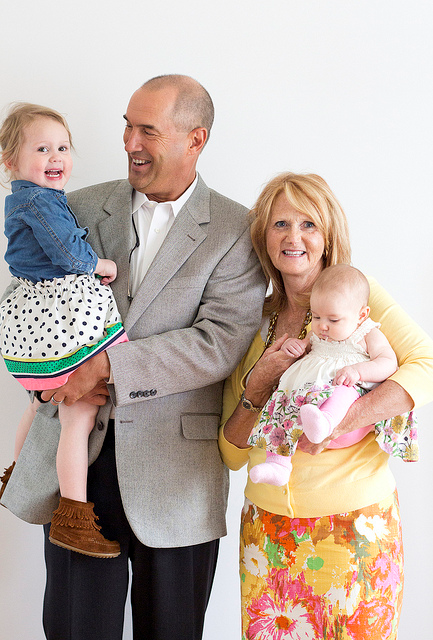 "PAPA" , "MIMI" and our grandaughters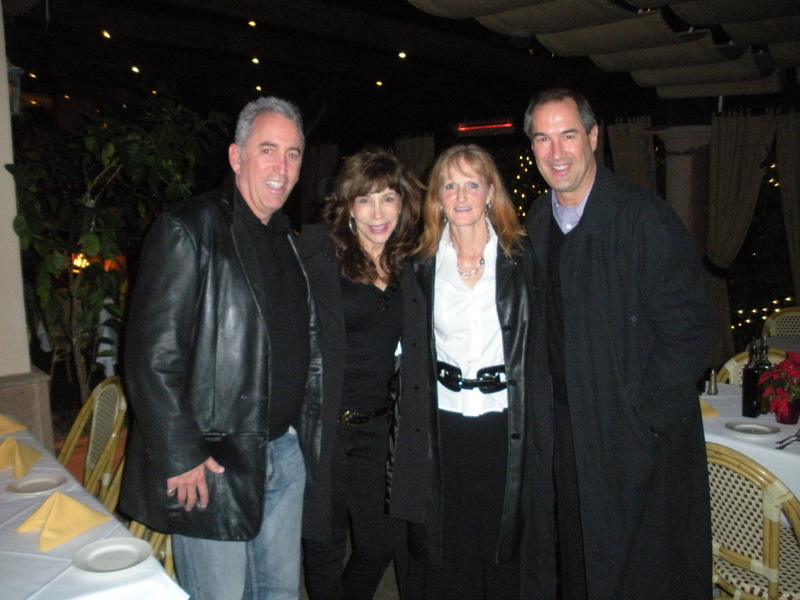 Meeting friends in far away places (Positano, Italy)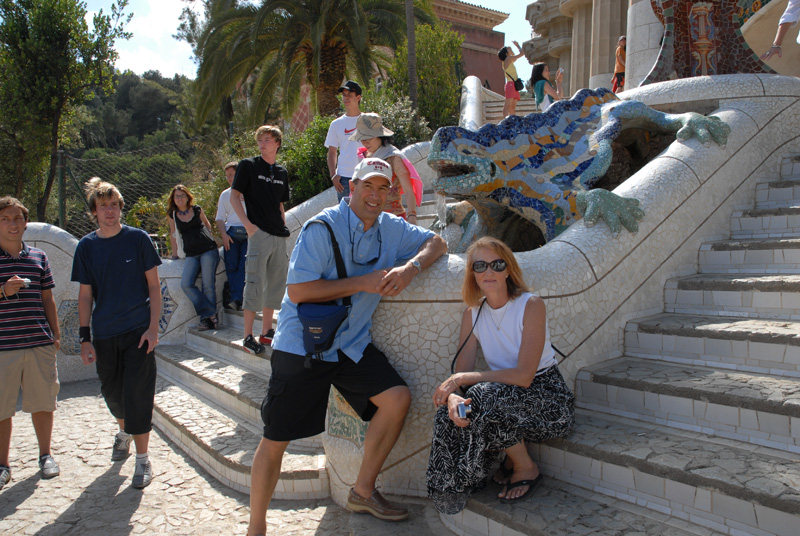 Seeing the world ( Gaudi's Parc Guell - Barcelona)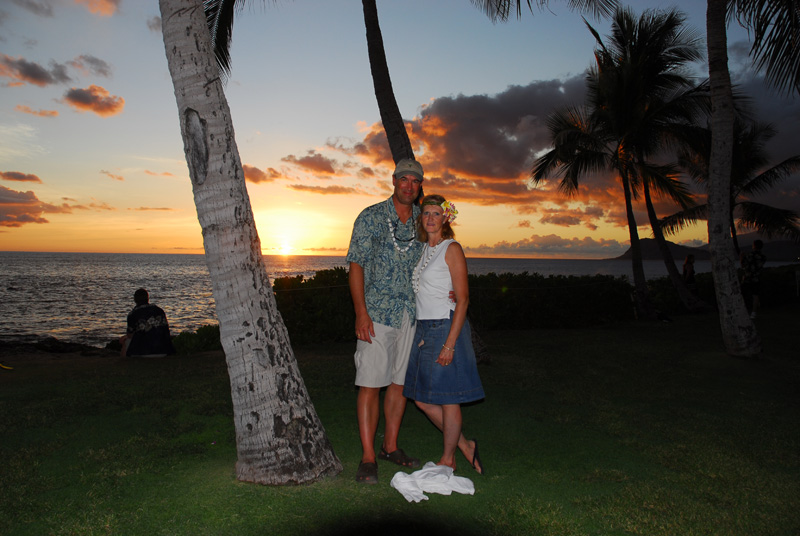 Ocean sunsets! (Hawaii)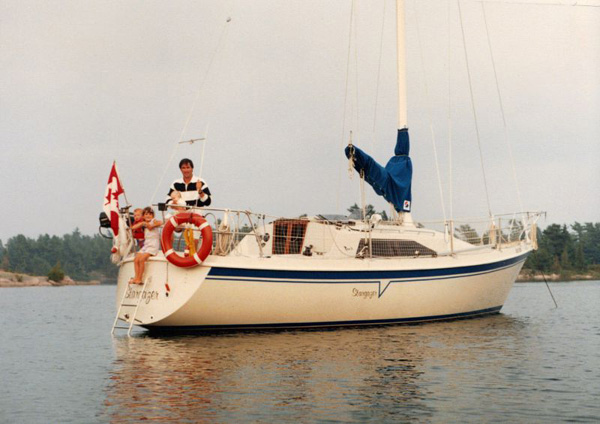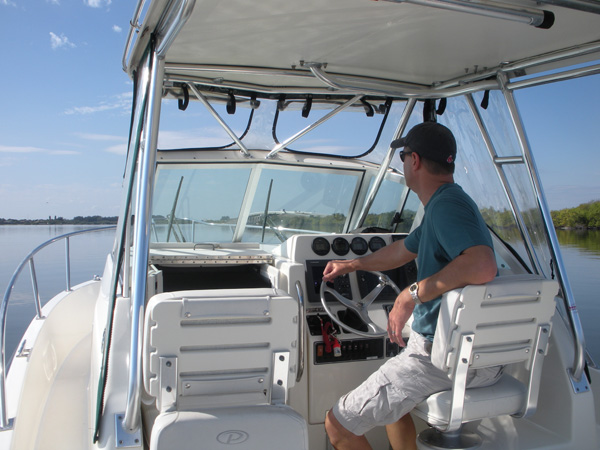 Stargazer 1 with kids cruisin' Georgian Bay Headin' offshore in Stargazer II Florida
Heading to Bahamas in Stargazer III -2014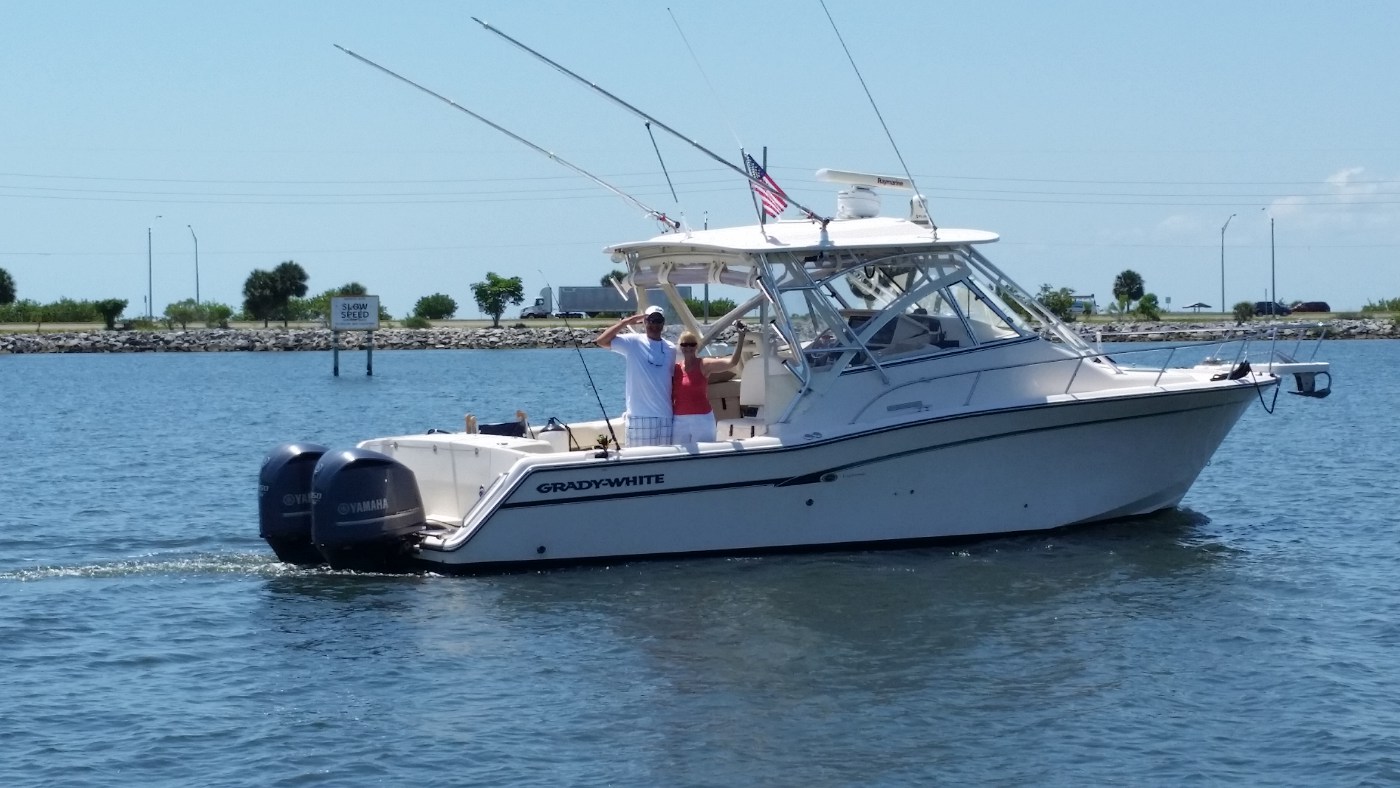 Hangin' out on Stargazer III -2014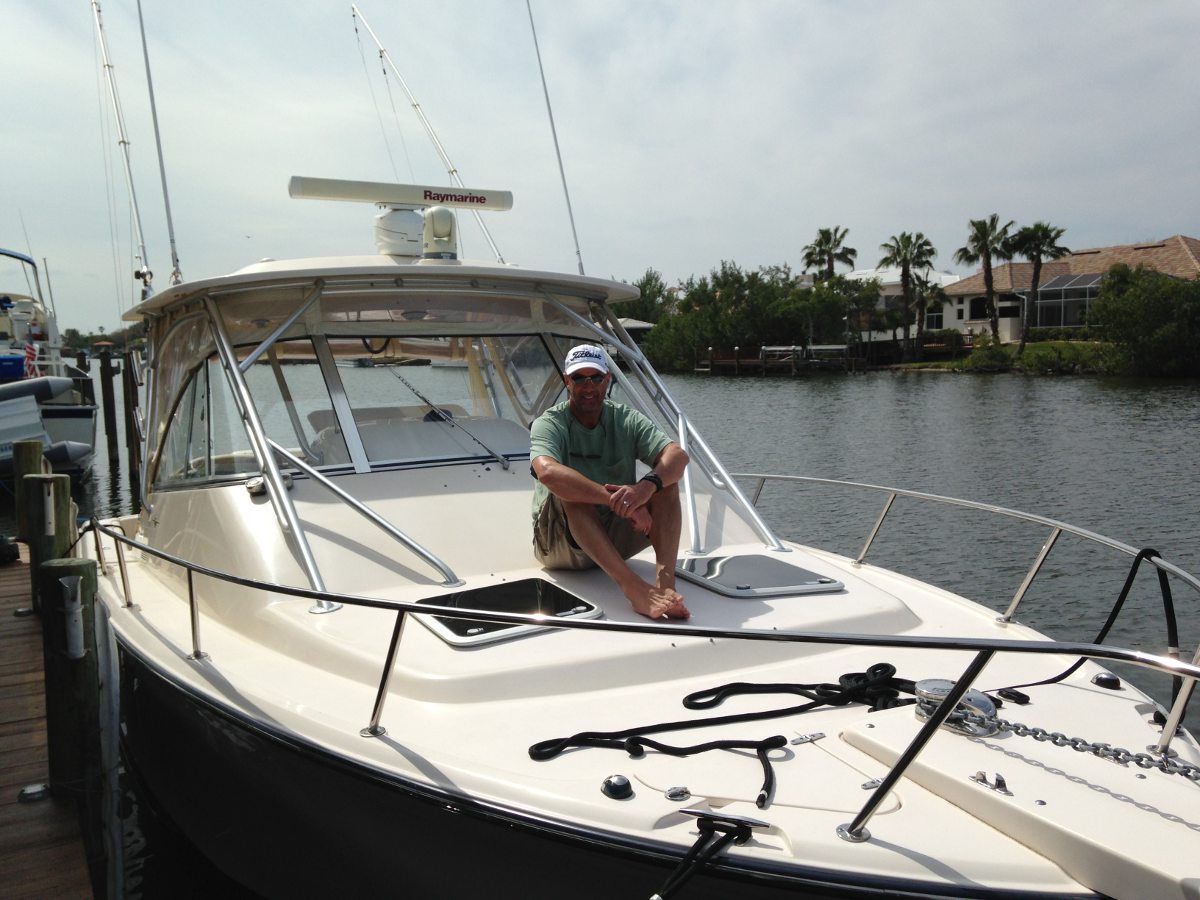 Offshore Fishing!!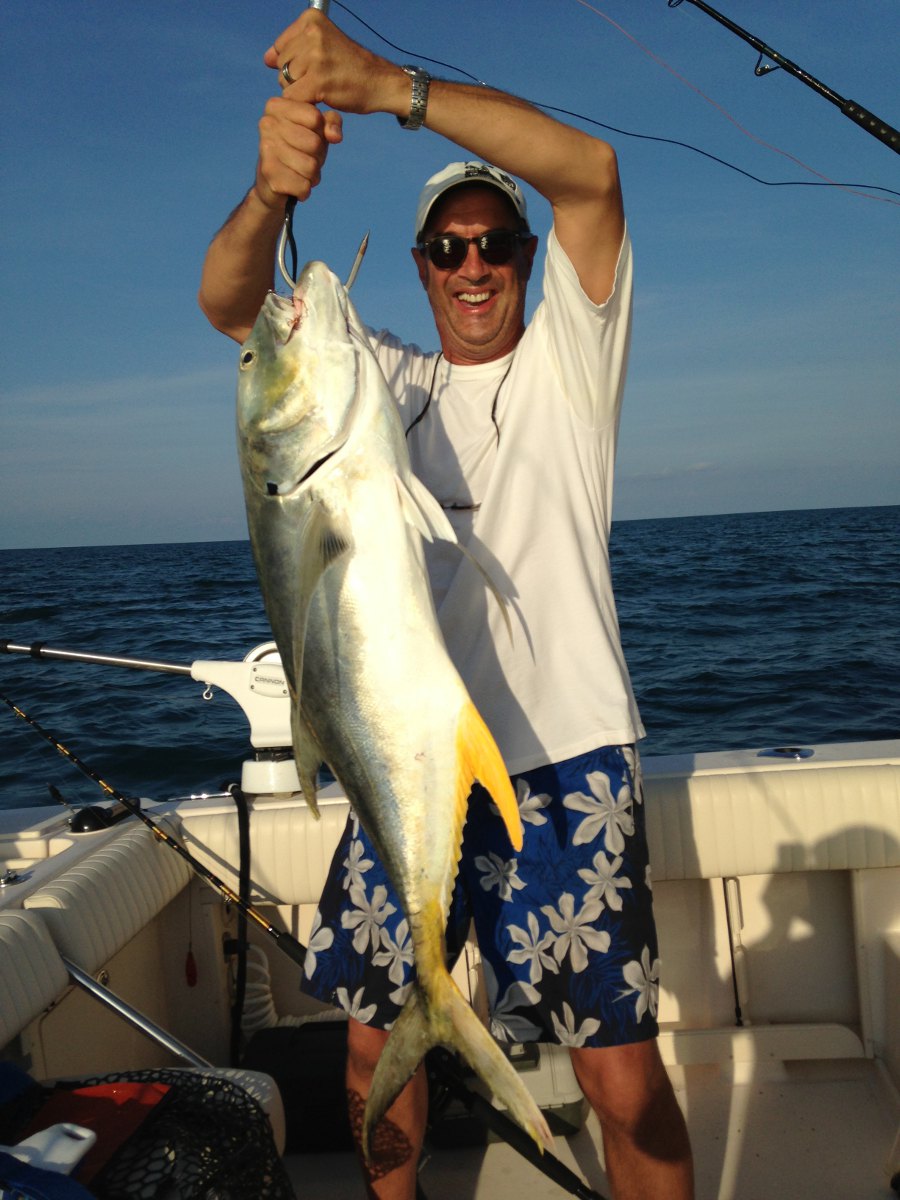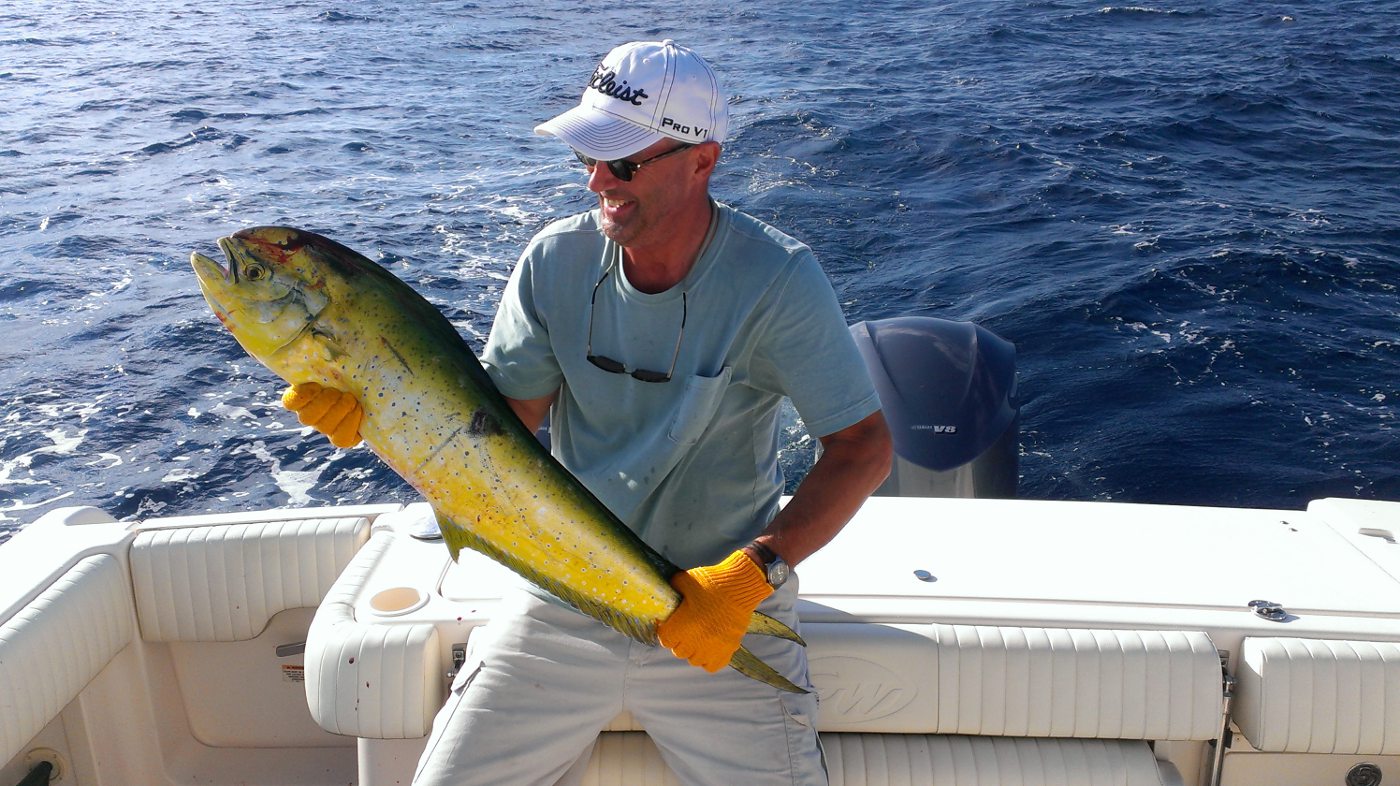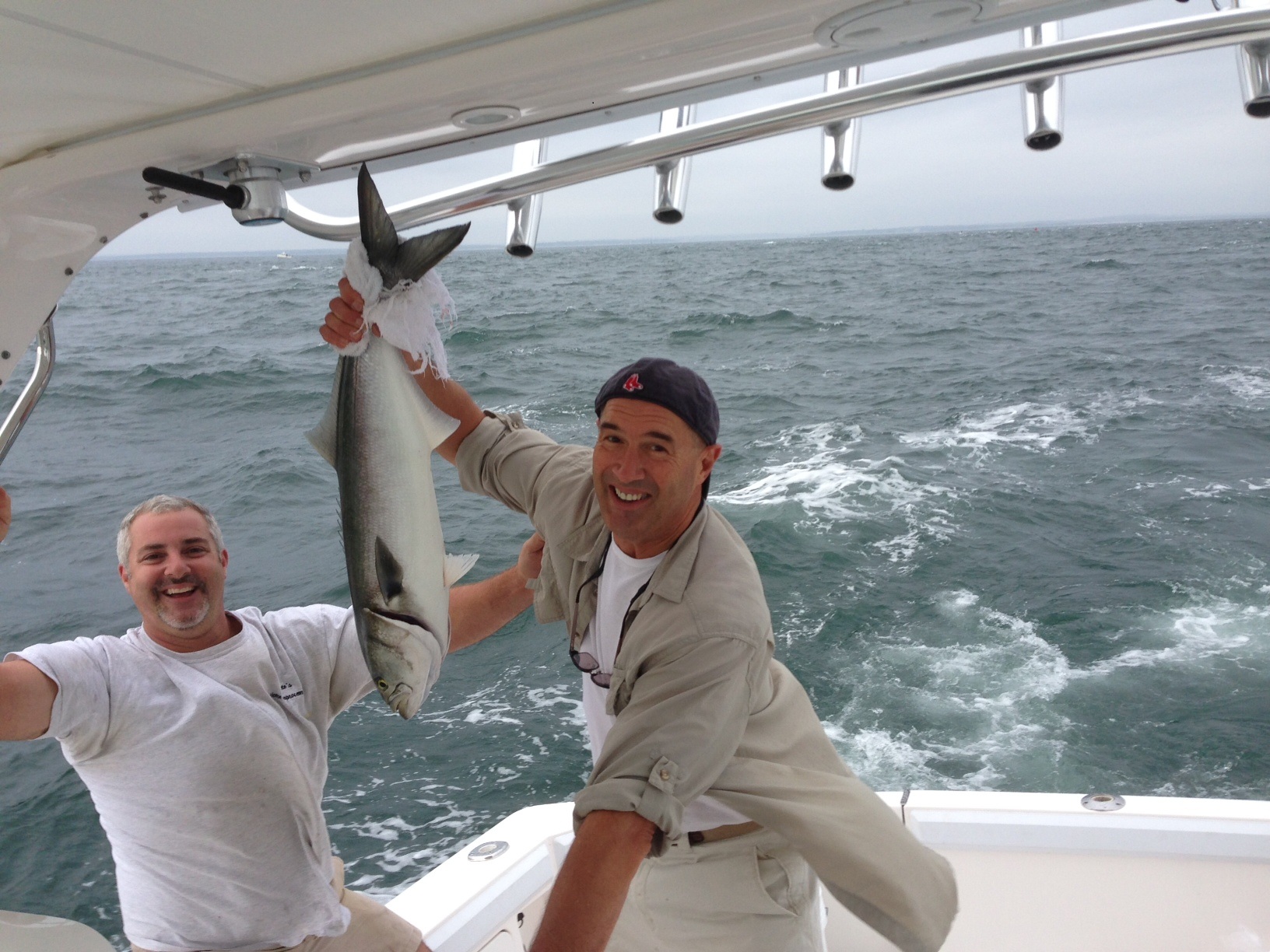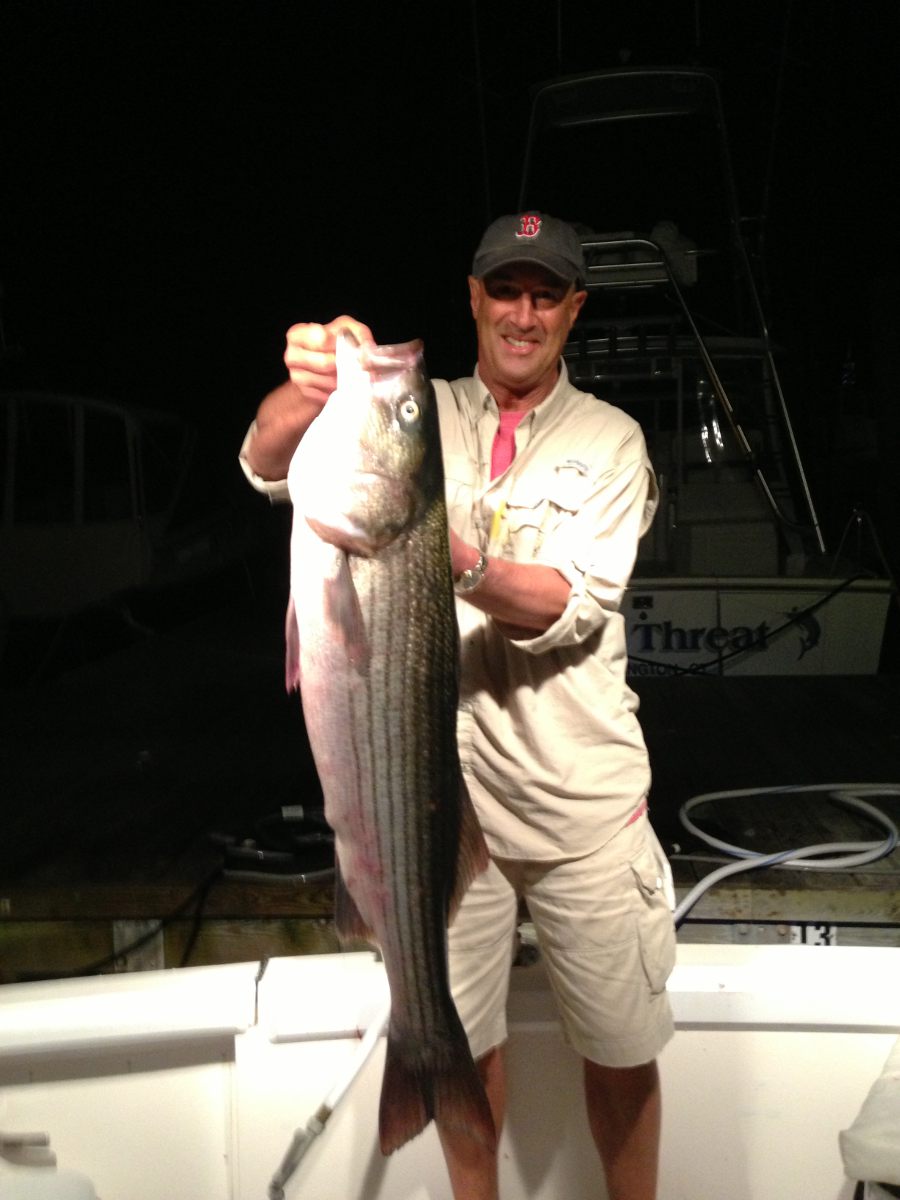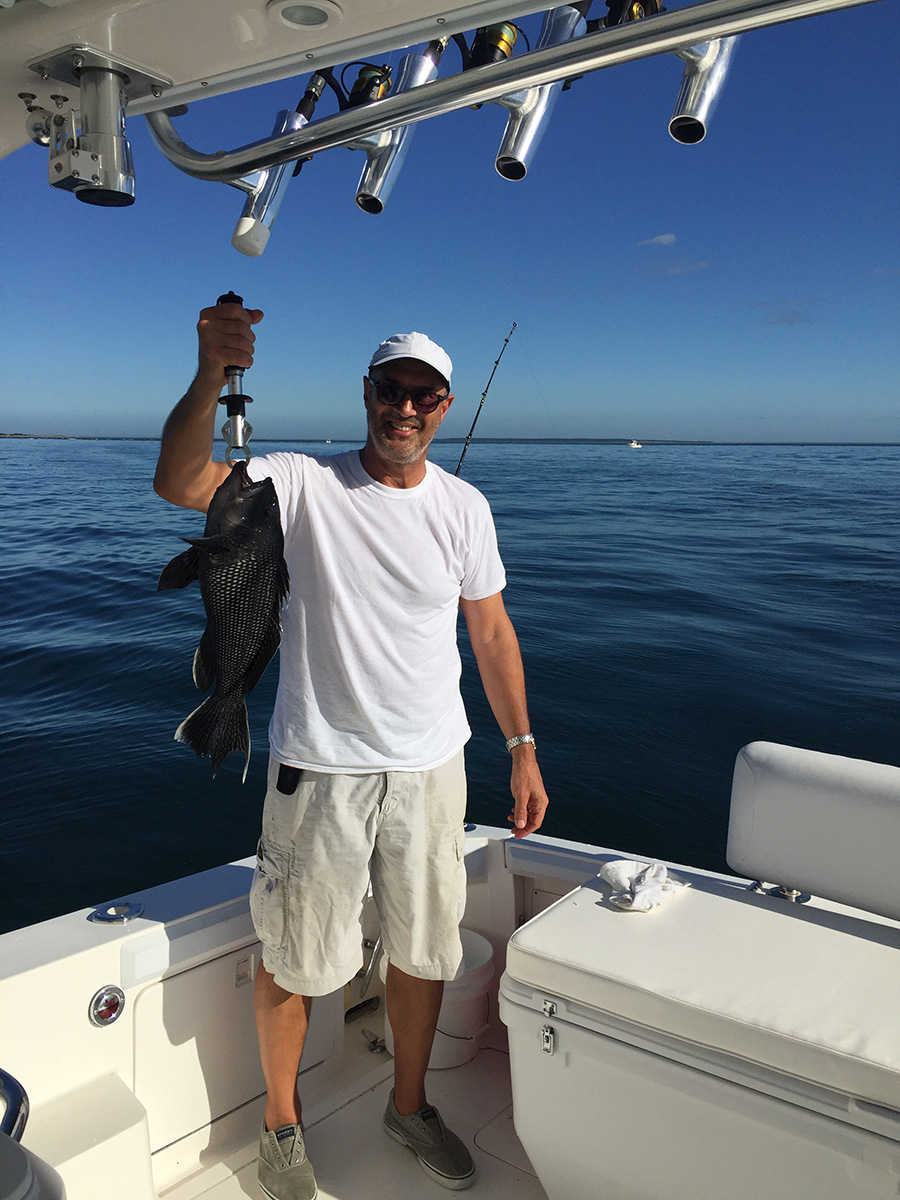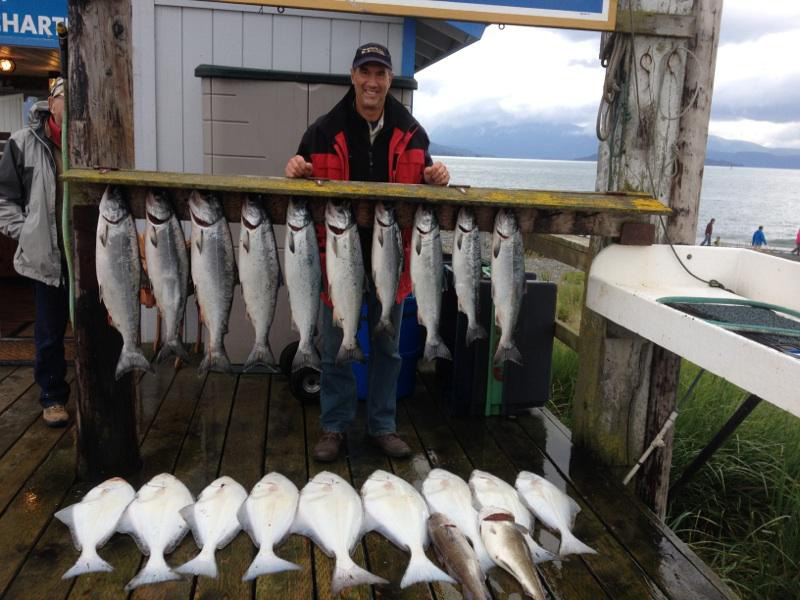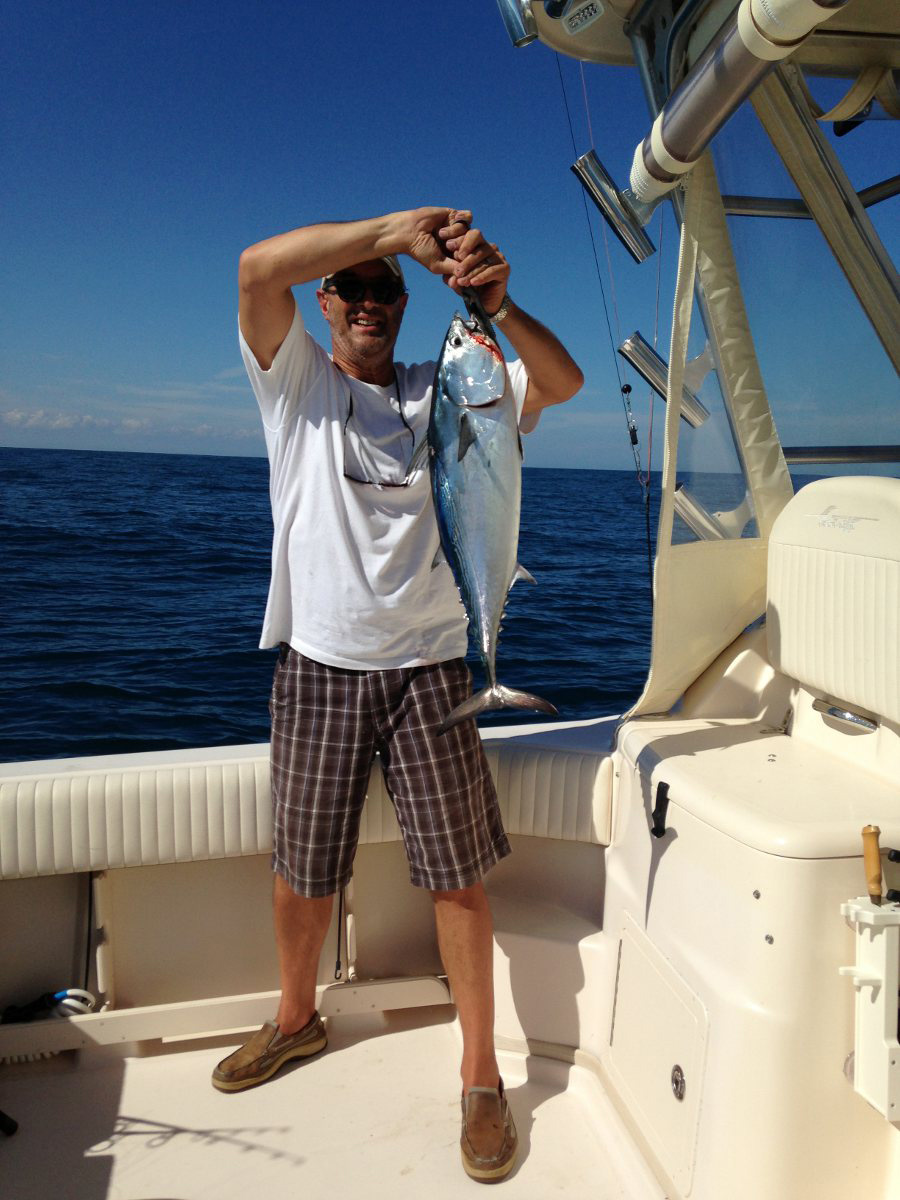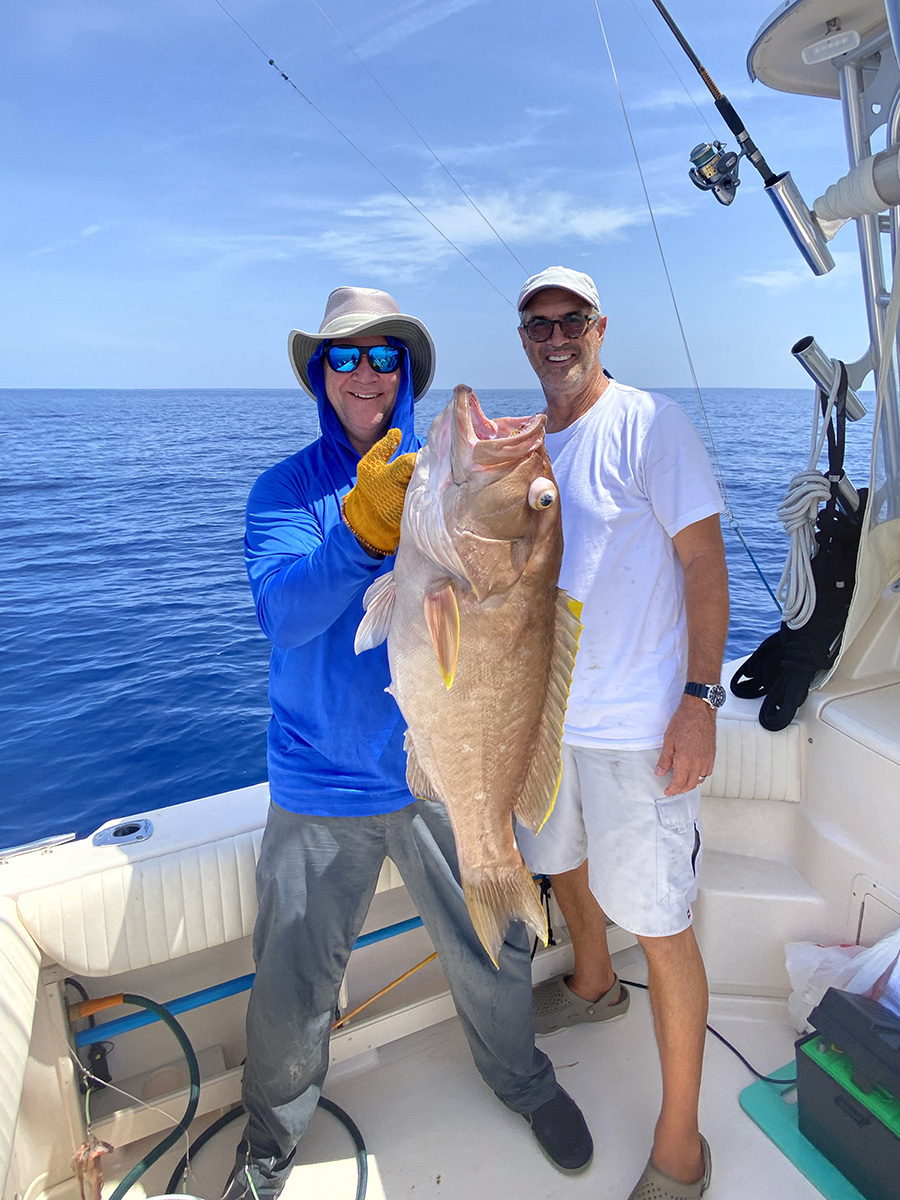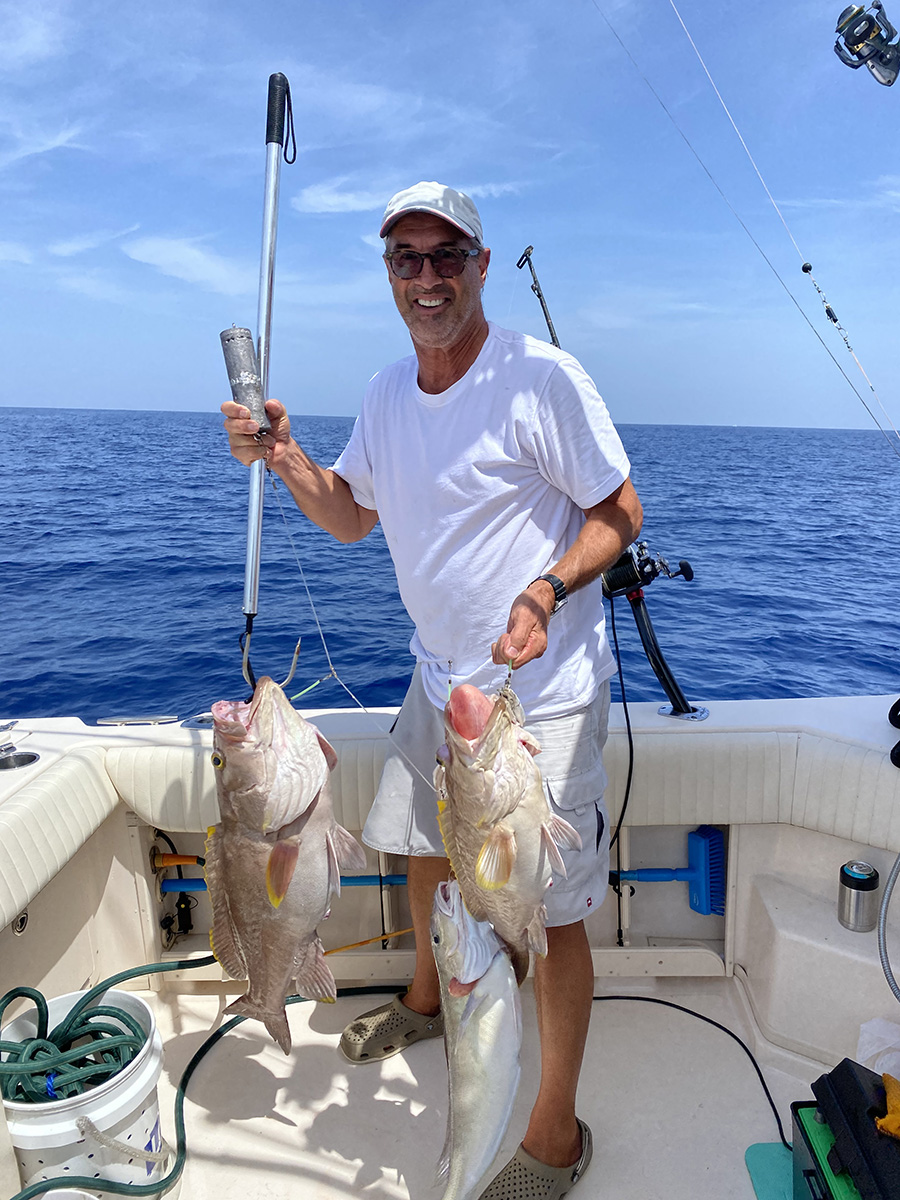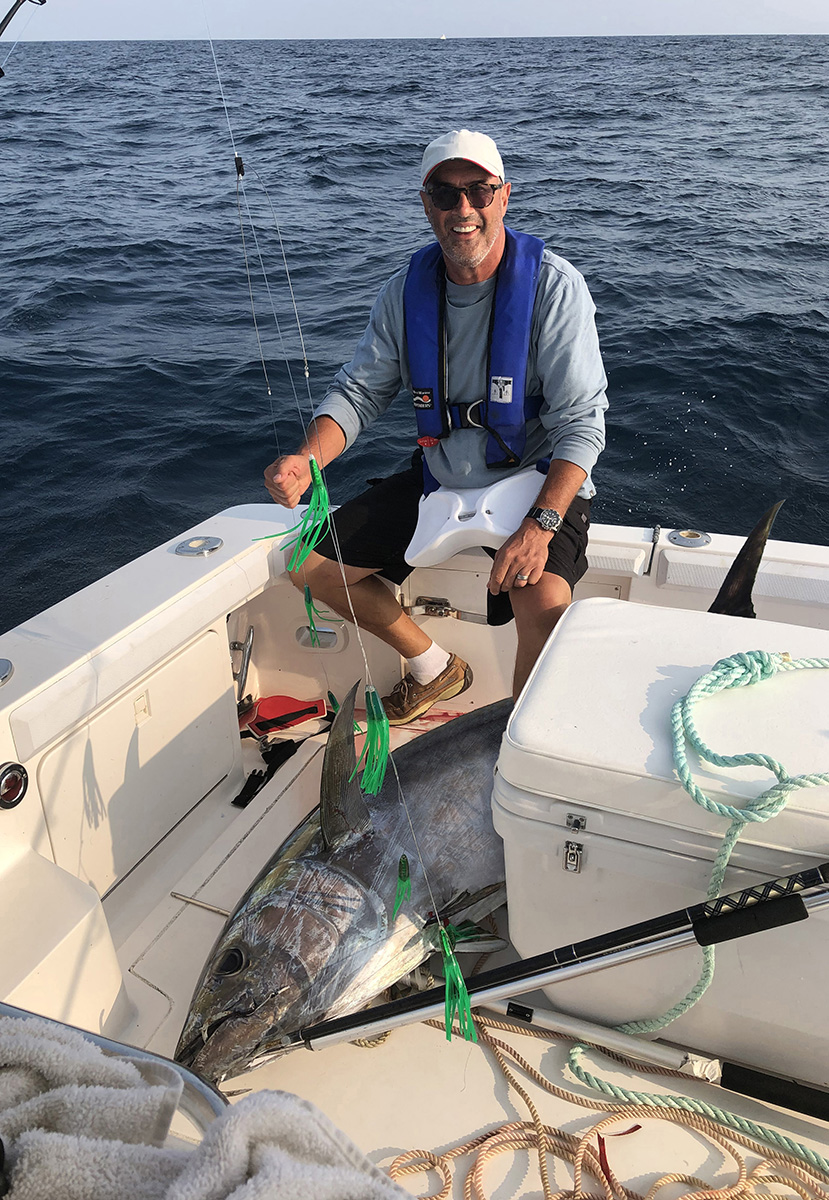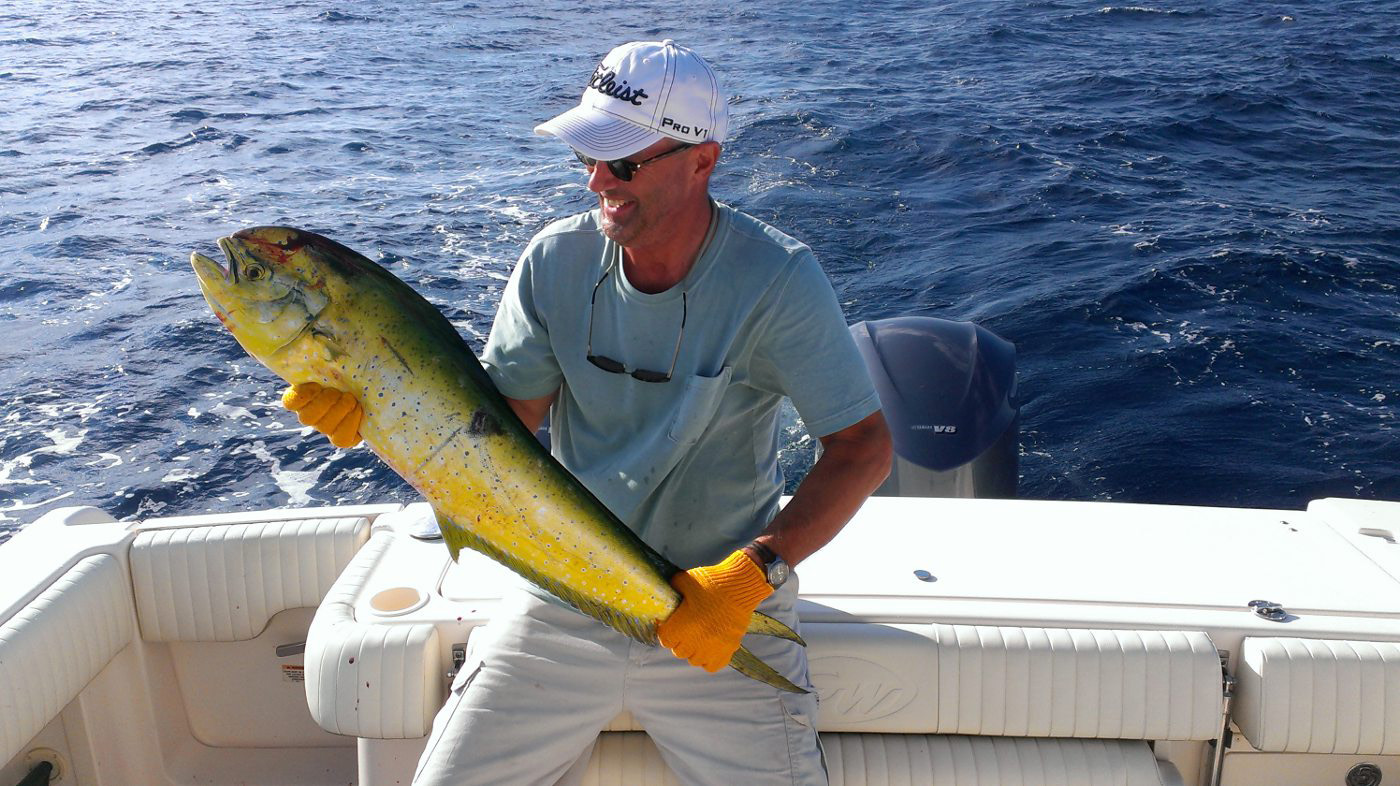 Science Imaging